I've had MAC's Helium pigment for over a year now. Maybe two years. And I haven't really used it. I think it's such a difficult color to work with because it's so vibrant yet really sheer and also really really shimmery.
The best you can do is to probably top it off on to some pink eyeshadow just to add extra shimmer or you can apply it wet to really bring out it's vibrancy.
Here are different ways that I like to use Helium pigment.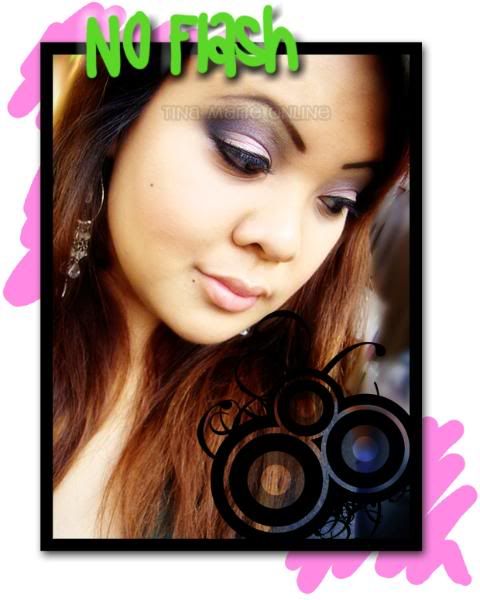 UDPP as primary base
MAC Bare Study p/p as a base
MAC Helium pigment all over lid applied wet & topped off dry
MAC Pandemonium e/s on crease
MAC Carbon e/s on outer corner
MAC Cloudbound e/s as highlight