Hello all! I just wanted to do a quick update for everyone. This week is finals week so I have to cram in a lot of homework that's due and I gotta study. I just got done with my Geo final and I'm pretty sure I'm passing the class with a "B" since I calculated all of my scores. I have 3 more finals to go.
Anyway, I also just want to add that I will be doing more make-up tutorials. Even though it takes so much work to do, I actually enjoy doing it. Sometimes I wish I got paid to do these things. LOL. Just kidding. So I do read everyones comments and I check my e-mail like 100x every hour. I've gotten everyones requests and I promise to do them. I need to start writing them down or else I'll lose track. hehe.
But anyway, I dyed my hair yesterday. I'm not sure I like it so much. The blonde turned out to be more orange and I wanted it to be more platinum blonde. But I do think the flash in my camera makes it seem that way. I might dye it purple but I'd have to wait til after Christmas or my mom would go crazy. I'll take any sort of constructive criticism from you ladies. So love it or hate it, just let me know! I won't be publishing hater comments so you can be as mean as you want. LOL. Just kidding.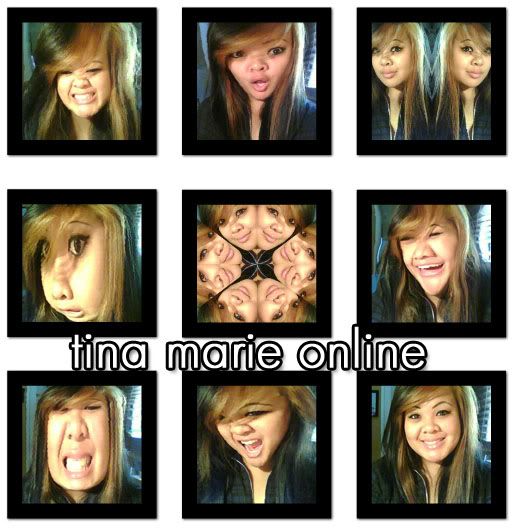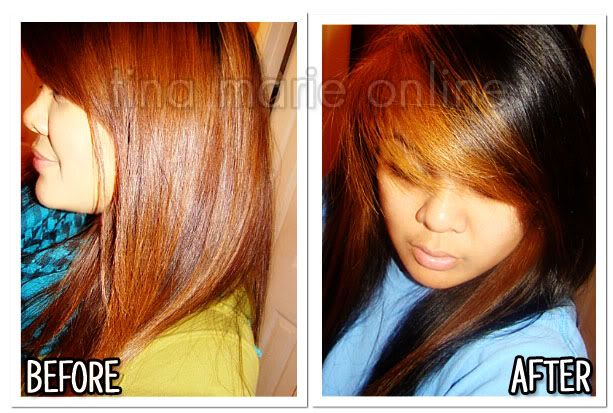 I went to Mitsuwa on Sunday. Didn't buy much. I tried out the egg peel mask and I love it! It makes my skin feel so smooth. I'll be doing a review on it soon. [: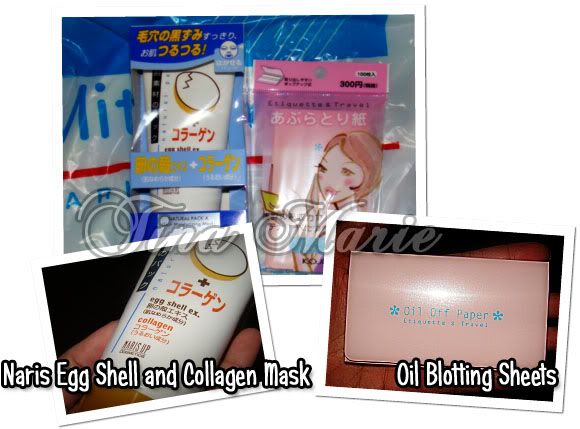 I bought this Tweezerman Ilashcomb at Sally's for about $7. This stuff is amazing and I love how small it is. I was watching
Christiana
do her mascara accessories video and I was so tempted to get one of those eyelash combs that she has. I didn't wanna buy one online but when I went to Sally's I saw one so I had to get it!